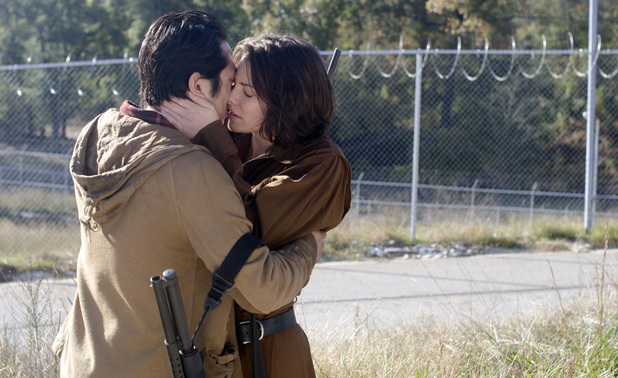 Lauren Cohan
has urged
Walking Dead
fans not to give up hope that her character Maggie will be reunited with Glenn (Steven Yeun).
Maggie trying to find one another, after being separated following The Governor's (David Morrissey) assault on the prison.
Cohan recently told
Entertainment Weekly Radio
that Maggie and Glenn's determination could very likely lead them to reunite.
"It's really the first time we've seen Maggie outside of the family Greene and without Glenn," she explained.
"It's such a necessary hope [that they have] and I definitely feel that invisible bridge between Glenn and Maggie the whole time of trying to find each other, and needing that."
See more