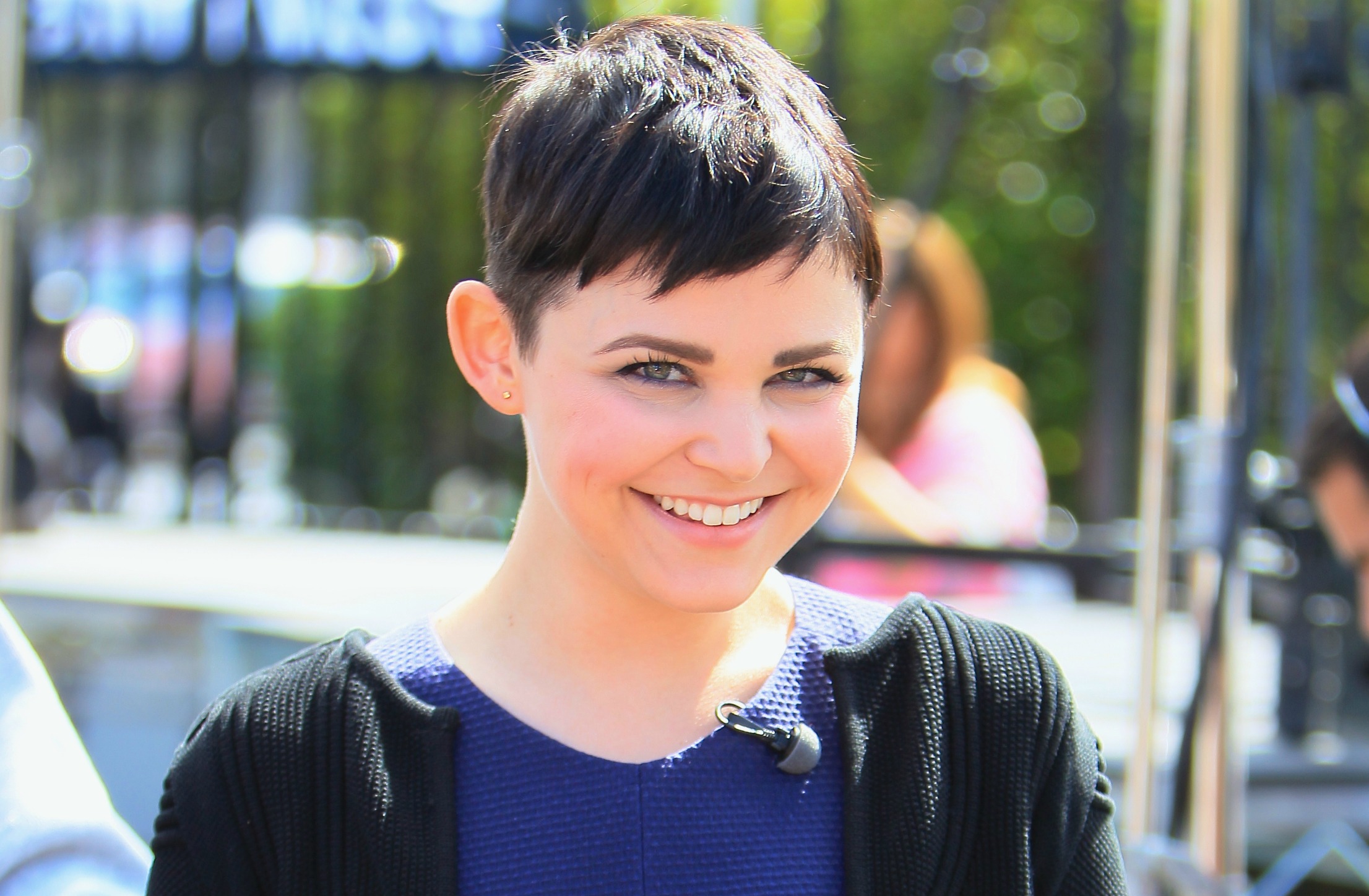 What About Belle?
Regina seeks help from an unusual source to defeat Zelena. Meanwhile, Zelena and Rumple get naughty. Check out sneak peek photos and video from the April 20 episode, "Bleeding Through."
When last we saw the gang from
Once Upon a Time
, Hook was having terrible time of it thanks to Zelena's dastardly plan. Up until this point in the season, just exactly what Hook had been up to during the missing year was mostly a mystery. But thanks to the Wicked Witch (aka Zelena), it was discovered that everyone's favorite pirate went on an adventure to get back his dearly beloved ship, the Jolly Roger.
Ariel visited Hook as he was celebrating with his mates after a successful caper. It turned out that Prince Eric had been taken captive by the Dread Pirate Roberts and... oops, wrong pirate. Actually, Eric was being held by Blackbeard on Hook's old ship. So Hook and Ariel went to get him back, but Hook let his desire to be a pirate get the better of him, and he killed Blackbeard before they could find out where Eric was.
Wracked by guilt back in Storybrooke, Hook finally admitted the truth to Ariel, only to discover that she was in fact the Wicked Witch in disguise. As if that weren't bad enough, she got him to admit that his true love was Emma and then put a curse on his lips (those beautiful lips) that would take away Emma's powers, should he ever kiss her. Talk about wicked.
In the April 20 episode, titled "Bleeding Through," Regina will enlist the help of someone very special to try and defeat Zelena. Check out the official synopsis from ABC:
See more