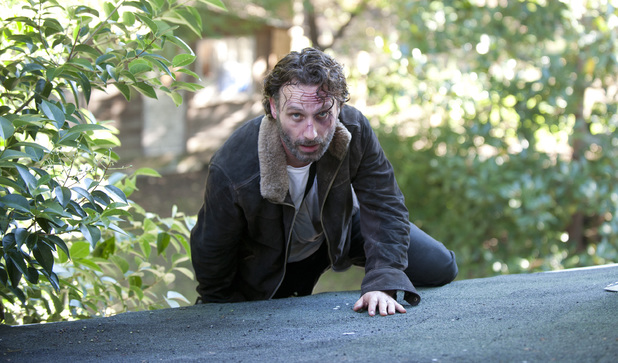 The Walking Dead
has departed our screens for another seven months - the zombie hit offered up what
Digital Spy
labelled "
a stirring season ender
" on Sunday night (March 30), bringing its fourth run to a close.
Audience numbers for the cable series continue to be stellar - both
October's premiere
and
the weekend's finale
broke ratings records - but on a creative level, it's been a rocky year.
DS
readers, like critics, have been split -
for every user arguing that the show had grown "tedious", there was another claiming that The Walking Dead was still growing "stronger week-by-week"
.