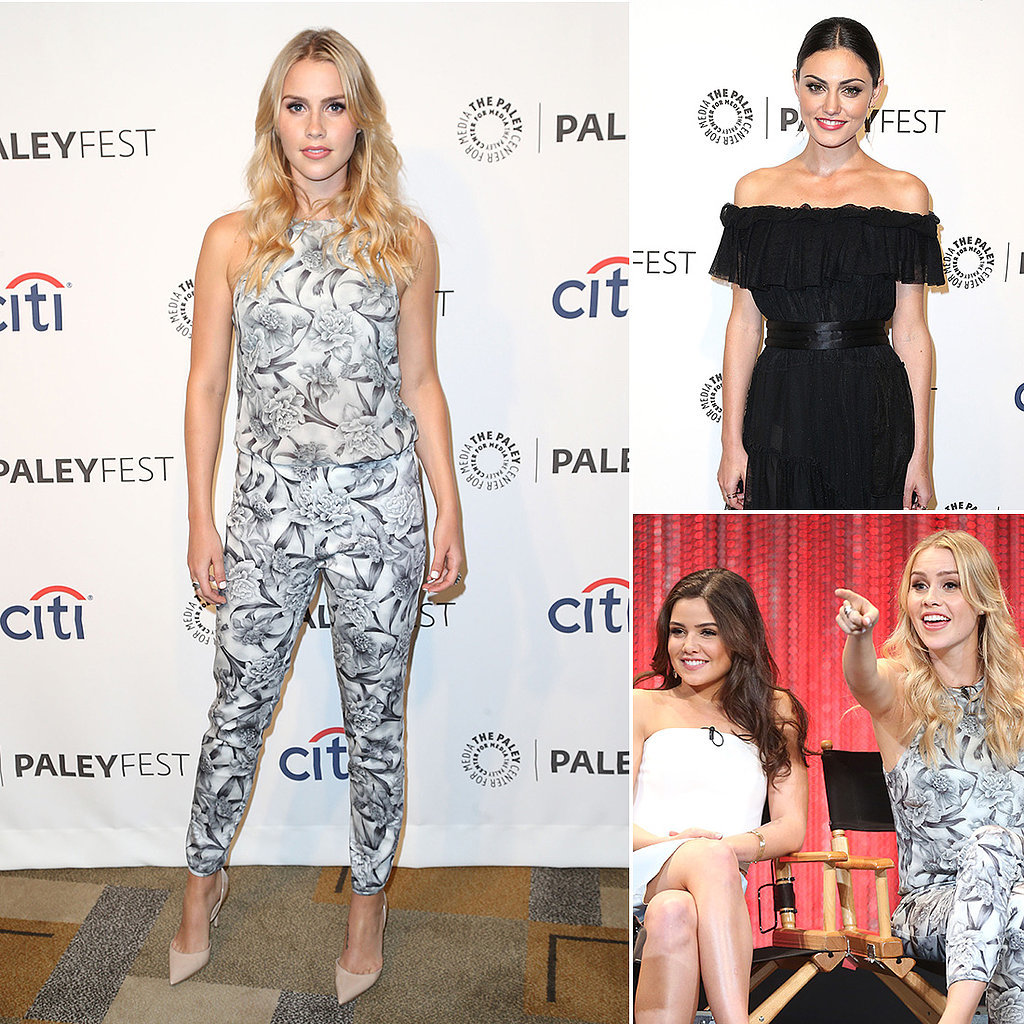 It hurts when a beloved character leaves your favourite TV show without much explanation. A couple of weeks ago, this happened to fans of
The Originals
, when it was announced that series regular Claire Holt, who plays Rebekah Mikaelson, had ended her run as a series regular on the show.
It was first reported by BuzzFeed
, and the topic was naturally brought up when the cast and crew
appeared at PaleyFest
over the weekend. Of her exit, Australian actress Claire clarified that she sees it only as a "temporary hiatus," and shot down rumours that she had been pushed out, or that writers had run out of material for her character.
On the panel, Claire explained, "This was something that we'd discussed from the start, and I completed my initial commitment. And I made a life choice, and not a career choice. I made a choice to come home for a little while and I realised that I hadn't seen people that I loved and cared about for a long time and it was so tough for me. And it really was a toss-up right to the very end, and even having this little space that I've had, I do realise that I am so not ready to let go of the Mikaelsons. And so I hope that there's many more stories to tell."
In another chat with BuzzFeed,
Claire expressed how grateful
she was to
The Originals
, a spin-off to
The Vampire Diaries
, for giving her career a massive boost. For her time away from the show, she plans to be in LA with her loved ones, and hinted at coming back to Australia for a holiday. And based on the PaleyFest pictures, Claire still has a strong rapport with her
Originals
family and joked around with co-stars like Joseph Morgan, Daniel Gillies and fellow Aussie Phoebe Tonkin.
The Originals
is fast-tracked on GO! in Australia, and is currently on hiatus because the US are as well.
See more